The main method of treating skin tumors is surgical removal. The type of surgical intervention is chosen depending on the type and stage of cancer, as well as the risk of recurrence.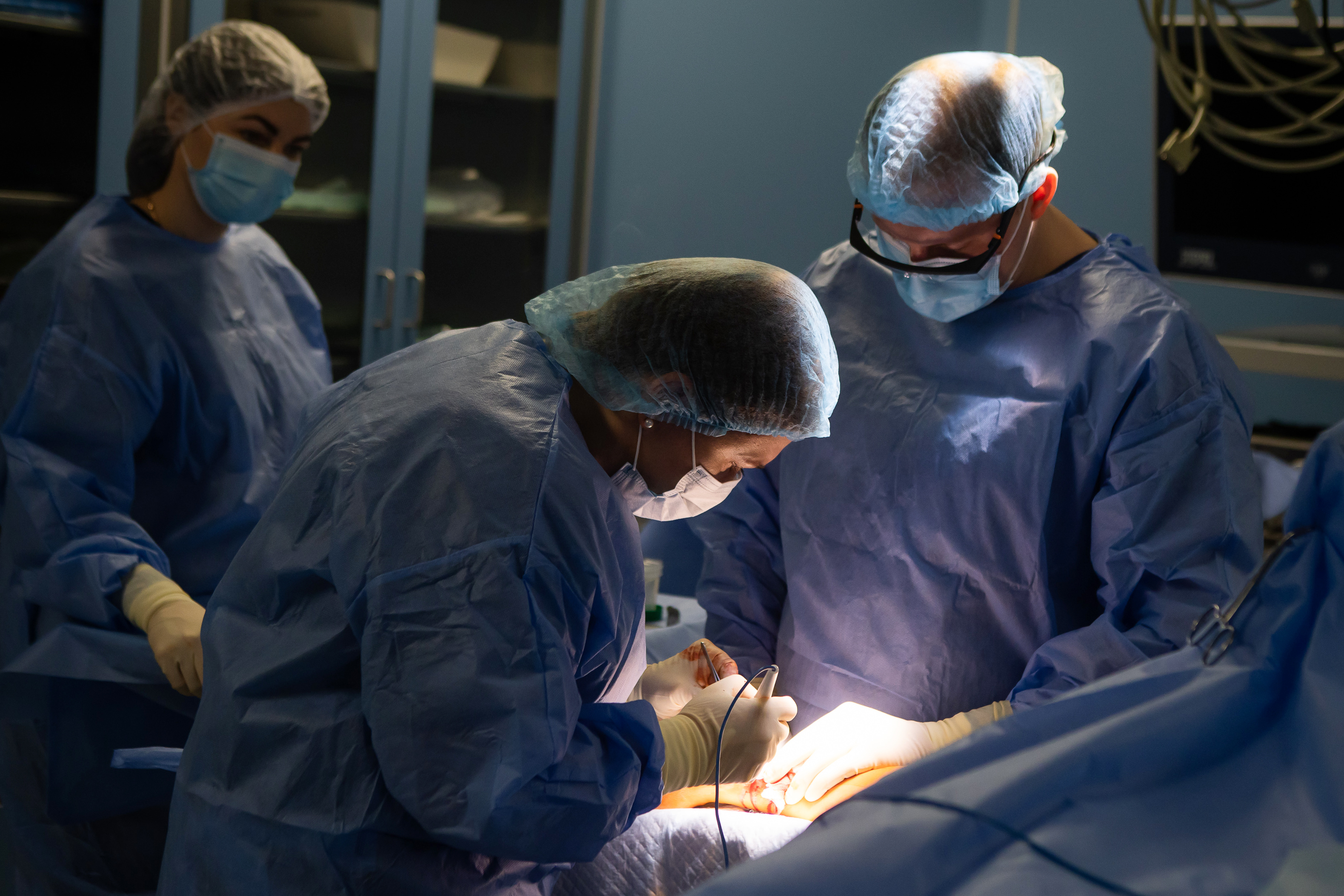 In addition, preventive (adjuvant) therapy with special drugs - immunotherapy or targeted therapy - is performed as indicated.
Information for patients with melanoma
The plan of examination and surgical treatment depends on the Breslow thickness of the tumor;
The need for prophylactic (adjuvant) therapy depends on the stage of the disease;
If the tumor has spread to internal organs or the brain, systemic therapy is the mainstay of treatment;
Treatment of melanoma in the medical network "Dobrobut" is carried out according to modern Ukrainian and international recommendations.
Treatment of malignant skin tumors, Service prices:
Wide excision of malignant skin tumour

14300 uah
Wide excision of malignant skin tumour with plastic reconstruction of the defect with local tissues

19800 uah
Wide excision of malignant skin tumour with plastic reconstruction of the defect with a free skin graft

16500 uah
Biopsy of the sentinel lymph node in malignant skin tumors

22000 uah
Lymphodisection of the sentinel lymph node in melanoma

10000 uah